Every time of the year has it's special charms and events. We'll just disregard the whole Covid-19 situation for now, and tell you how it usually is, or, was before the pandemic. 
The low season is the wintertime season, from November till the end of March. Then the pre- and after-season, which starts in April until the end of June, and again from September till the end of October. And of course, everyone's favorite, the high season during July and August.
So, which is the best time to visit Croatia? 
Wintertime in Croatia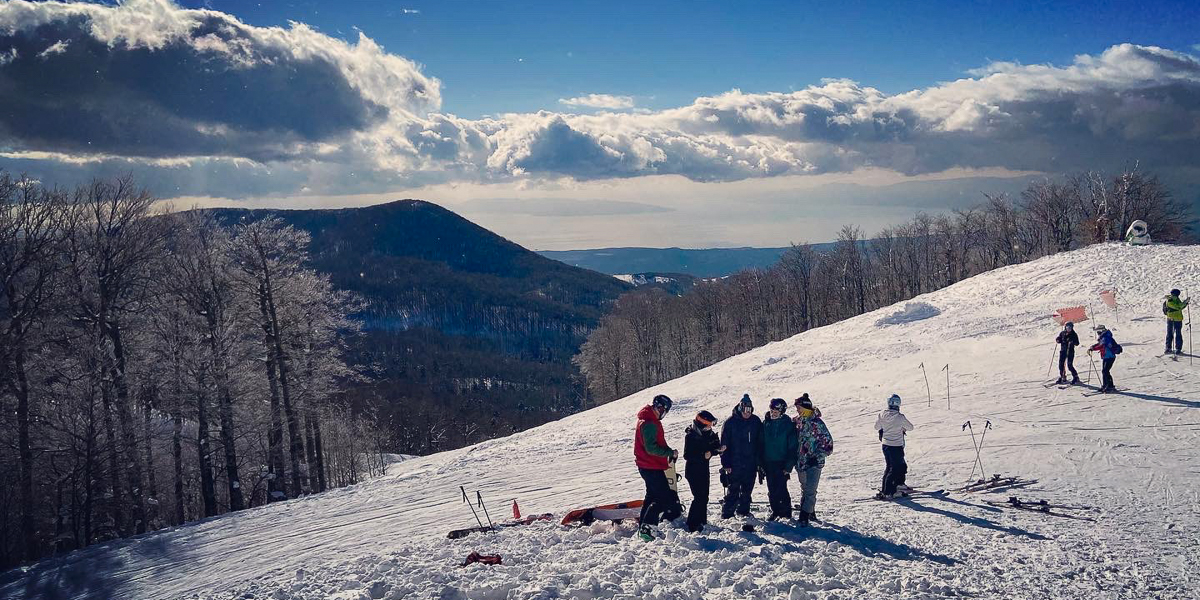 What to pack: warm wind- and water-proof clothing, as the winds in the wintertime tend to be umbrella breakers.
Winter is a fairly quiet time for tourism in Croatia, and therefore, also less expensive. If you like urban sightseeing then this is a great time for your visit as you can completely enjoy all the famous historic sights without the crowds. Staying at and exploring the larger cities, like Zadar, Split, Dubrovnik, Pula, Rovinj, Zagreb, Vraždin, Osijek, Vukovar, Rijeka etc. shouldn't be a problem as you'll always be able to find accommodation and restaurants. Anyway, in the smaller cities and towns you may discover everything is not open.
There are some events during this period that are worth visiting, like the Days of the Young Olive Oil in Vodnjan in early November, pre-Christmas Advent fair in Zagreb, carnival in Rijeka and the Festivity of St. Blaise in Dubrovnik in February.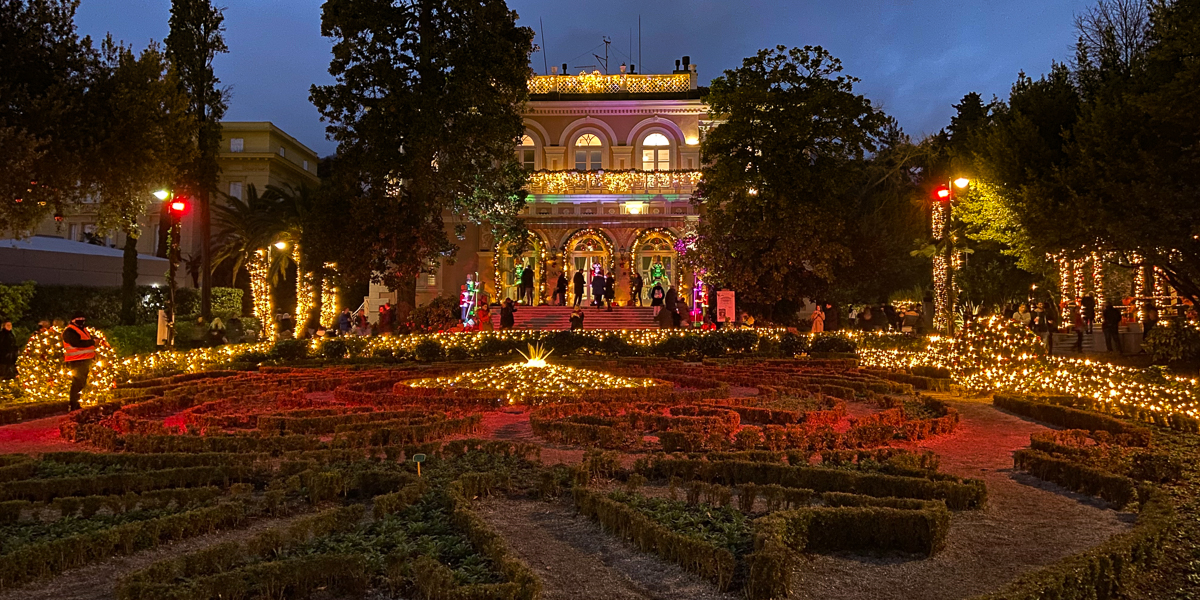 One thing to keep in mind during your visit is that the weather in Croatia can be very beautiful during the winter, but it can also be quite extreme. If you're in the coastal area and you're traveling from city to city by road, or you are island hopping, check the weather forecast for winds, especially Bura (cold wind from northeast). Sometimes stronger winds may disrupt traffic (cancel boat connections and close roads) for days in certain areas. Bura is also the reason you need warm winter jackets, cause, even though the air temperature may be above 0, with Bura wind chill, the real feel takes you deeply in the minus. 
Snow is also not uncommon in Croatia, so if you feel like doing winter sports you can go skiing/snowboarding/sledding on mountain Sljeme near Zagreb or mountain Platak near Rijeka. Platak offers you a unique experience of skiing with the view of Kvarner Bay and the islands of Krk and Cres. At the end of the day, you can get warmed up in some of the famous thermal springs and spas around the country. Add to it a massage and sauna and you have yourself a perfect vacation.
Late spring and early autumn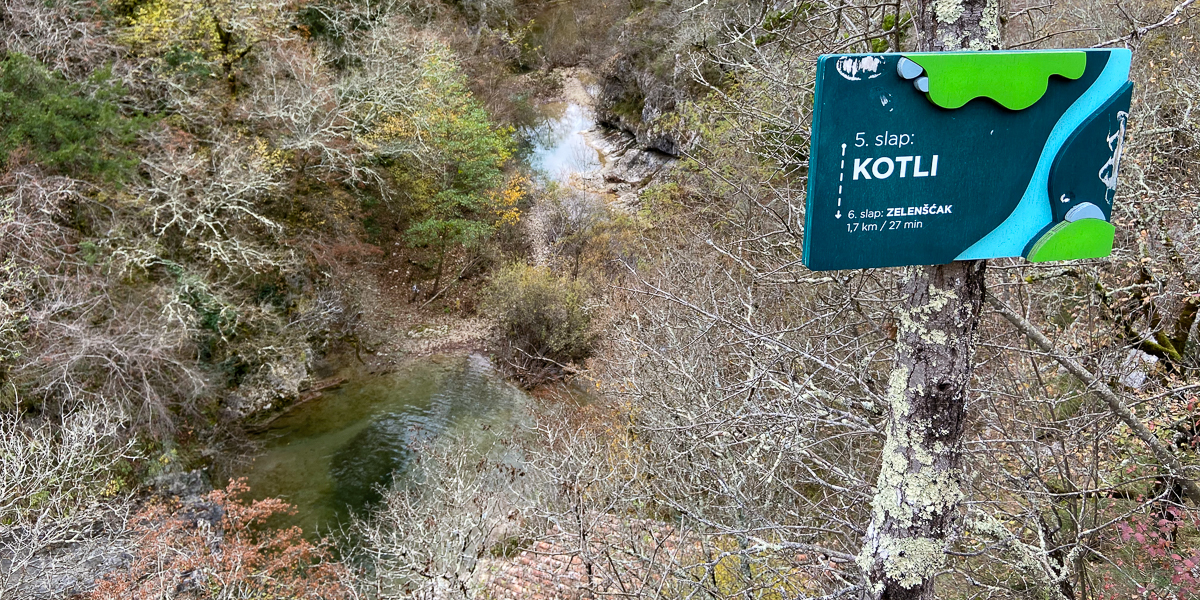 What to pack: everything! Your swimming stuff and shorts, but also longs, warm clothing and rain jacket. 
The season in Croatia follows nature. As nature starts to wake up in the spring, tourism starts to flourish too. Throughout April and beginning of May, more and more hotels, restaurants, campsites start opening their doors and welcoming guests. It starts getting warmer every day, but the weather can also play tricks on you and be unpredictable. One day you may be swimming in the fresh cool sea and another, almost watch the snow falling on the mountains nearby. In autumn the same thing can happen, just the sea is usually much warmer than during spring.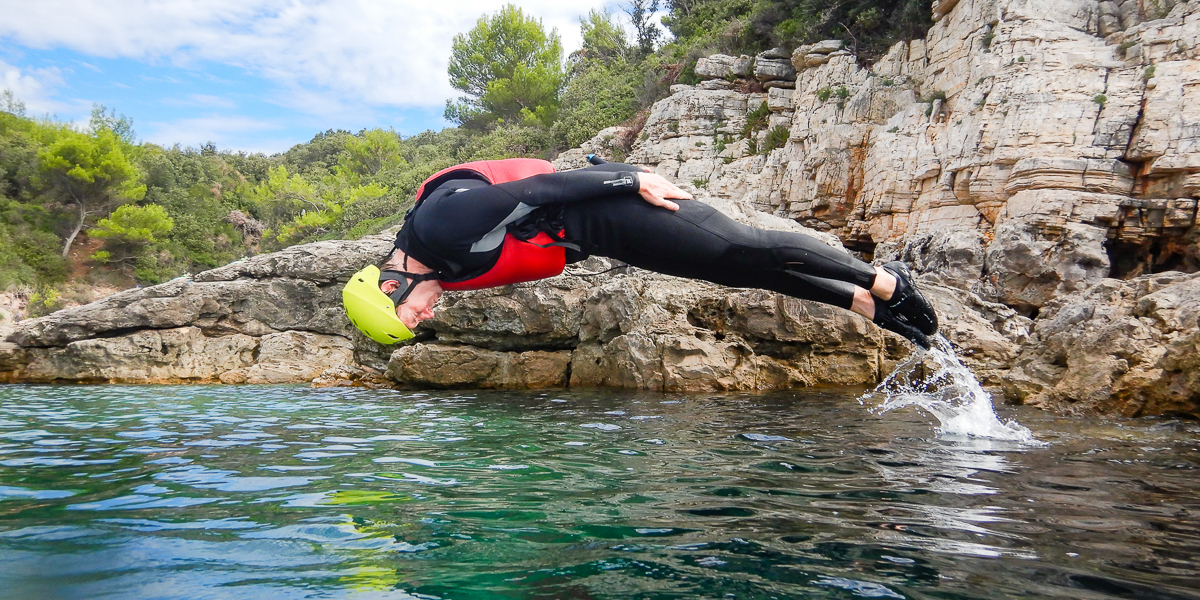 As it's usually warm, but not hot, this period is perfect for outdoor activities like, climbing, hiking, biking, kayaking, coasteering and visiting the national parks. Croatia has stunning natural beauties for you to discover. Just please, please, don't go discovering them in flip-flops and without any food and water. Get well prepared for the adventure ahead. Don't forget a bug repellent too, mosquitos are annoying, but ticks can be dangerous.
If you are a real food fan, then this is the right time for you. All the restaurants are already open, but not crowded. There are many foods, truffles, burgers, beer, wine and similar festivals all around the country. This period is less expensive than the high season and less crowded for traveling and sightseeing.
In October, as the days start to get shorter and colder, some restaurants and hotels slowly start closing and preparing for the winter hibernation. But, the sea is still warm, so, on a sunny day, you can still enjoy your wonderful day at the beach or some outdoor adventure.
Summer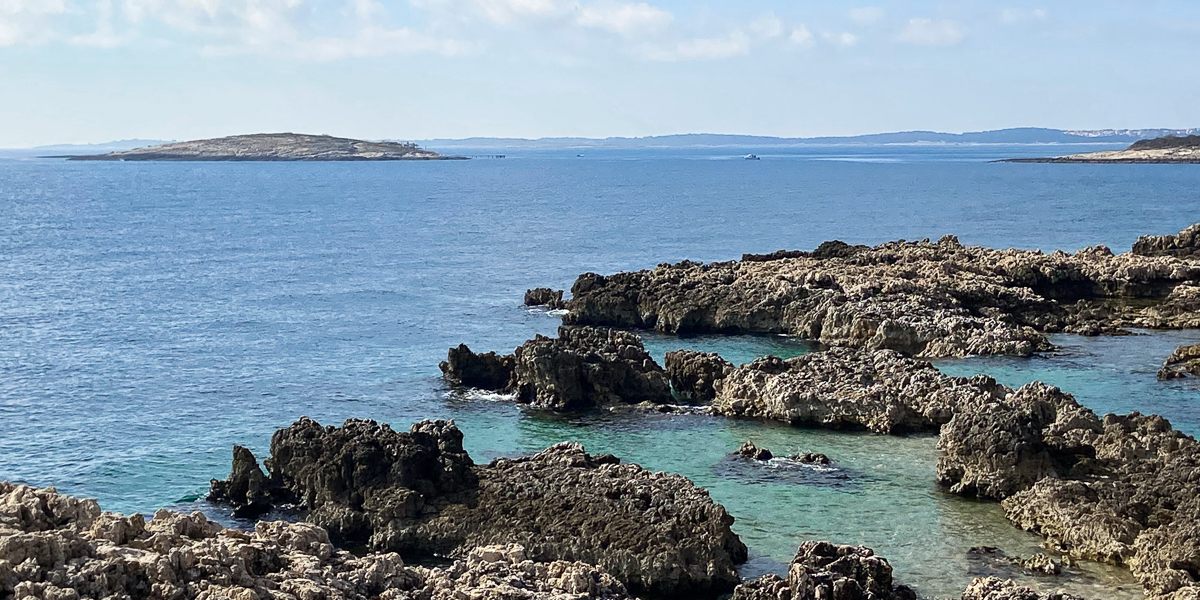 What to pack: towels and beach stuff, good sun protection and water shoes as the beaches of Croatia are mostly just pebbles and rocks.
The summer is the time when Croatia can show you all its glory. Everything is open and working; hotels, campsites, restaurants, tour operators, boat trips, outdoor activity providers, everything. There are many music and film festivals and beach parties available. 
The day temperatures are approx from 27 degrees Celsius up to 35 degrees, and the sea is around 22-24 degrees, which is very warm and comfortable even for a longer soaking in the sea. If you prefer sightseeing in the cities, make sure you do it early in the morning or at the end of the day, as the heat may become overwhelming. You can expect crowds of tourists everywhere, especially in the coastal areas.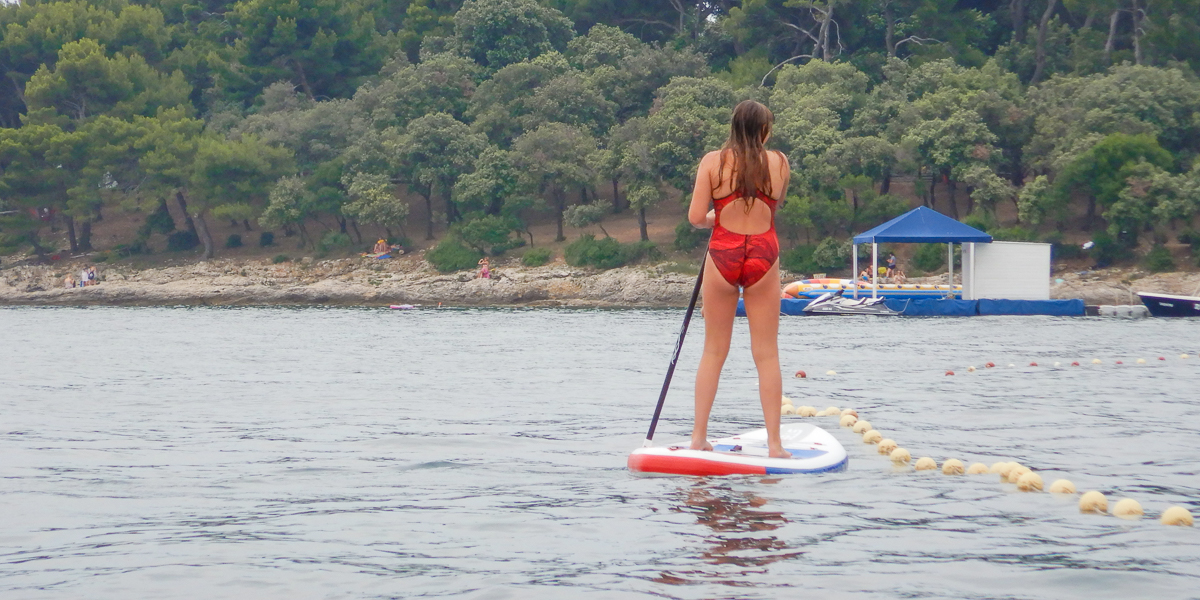 The peak of the high season is from the 15th July to 15th of August. That period is usually the hottest, most expensive and most crowded. If you already picked a famous place to have dinner, it's good to make reservations in advance, as some popular restaurants may be booked days, or weeks in advance. The same goes for accommodation. If you like to travel spontaneously without booking ahead, you may experience challenges finding accommodation in this period, especially on the islands. And, speaking of the islands, getting there, in this time, is sometimes not as easy as it may seem. Arm yourself with patience, food and drinks, because you may end up waiting for hours to get aboard the ferries.
Although Croatia is a very safe country, like everywhere else, you may experience scams, pickpocketing and minor theft. Take good care of your valuables and phones, especially on crowded beaches. Or, even better, leave them somewhere safe to have a relaxed day on the beach.
It's always a good time to travel to Croatia and we're here to help! Feel free to contact us with any inquiries and requests.
If the weather is good, we can head off into adventure even in the off season.