We all love to travel to places we see on the pictures, with a perfectly clear blue sea which is just inviting you to jump in and take a swim. Pula is definitely one place that belongs on that list! Most of the time it's not just beautiful above the surface, but also under it. To discover that beauty, you need a few more pieces of equipment.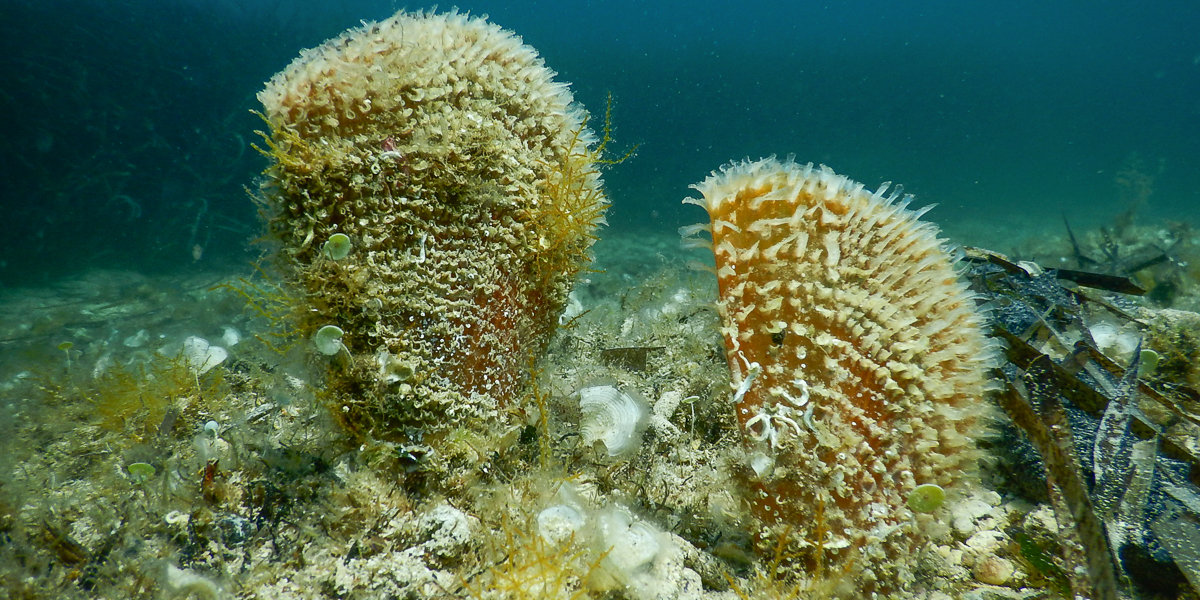 What is snorkeling?
Snorkeling is a practice of swimming and floating on the water surface while admiring the underwater world through a diving mask, breathing through a shaped breathing tube called a snorkel and swimming around powered with fins. Depending on the water temperature, a neoprene wetsuit may be required. This equipment allows the person to observe the underwater world clearly, by floating on the surface with face submerged in the water while swimming with less effort.
Snorkeling doesn't require special training or large expenses for the equipment like scuba diving and gives you a great exercise. Even though it's a fairly simple activity, if you have never done it before, we advise you to get some instructions or a guided tour. The guide will show you how it's done, explain all the safety measures and tell you interesting details about the area and underwater life and it's creatures.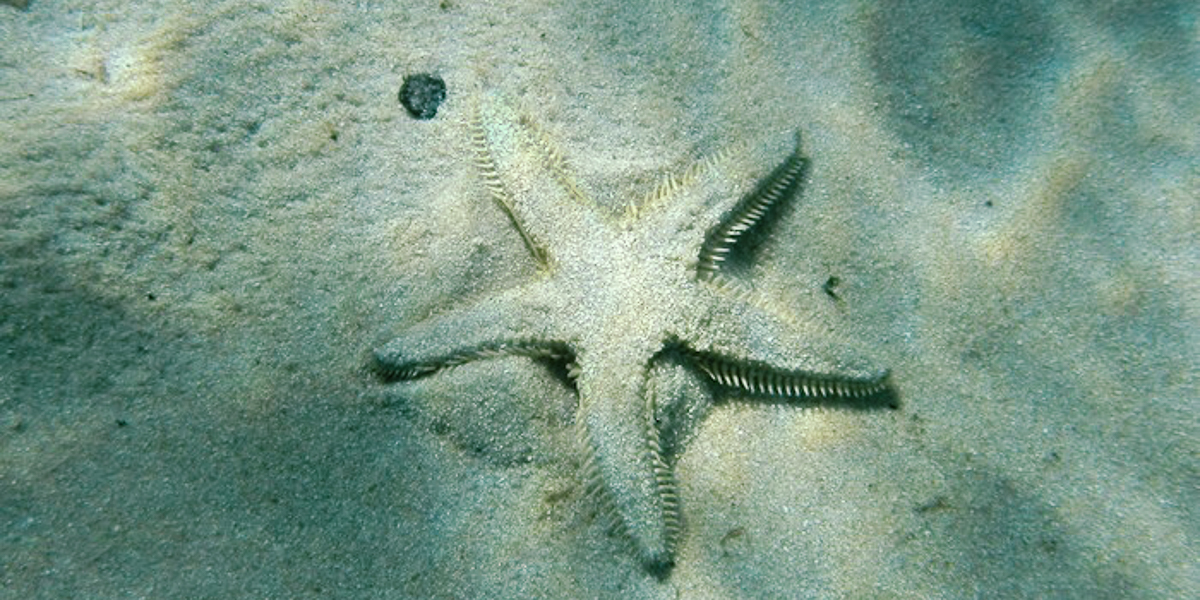 Snorkeling DO's and DON'Ts!
Before you go to the sea, make sure your equipment fits like it should. There is nothing worse than having a leaky mask, a headache from the mask being too tight, fins that may fall off your feet or make them sore. Don't rent or buy the cheapest equipment. Cheap masks often have plastic glass which foggs more often and is more easily damaged than the tempered glass. As a result it may happen that you only see parts of the whole picture. Take your time to adjust the equipment just right so that you don't have to try to do it in the middle of the sea. If you, however, do try to adjust it in the middle of the sea, just remember that most of that equipment will sink if you let it go.
If you have never done snorkeling before, practice in shallow water. Breathing through a tube is uncomfortable for some, so make sure you practice before heading out to sea. Make sure you don't bite down on the snorkel mouthpiece. Biting down hard may cause jaw fatigue and pain, but also damage to the snorkel itself. If you're not the best swimmer, it's ok to use some kind of flotation device, like a vest, to help you get around.
The most important things about snorkeling are to go with a buddy and to know your limits. Try to relax and enjoy your time in the water.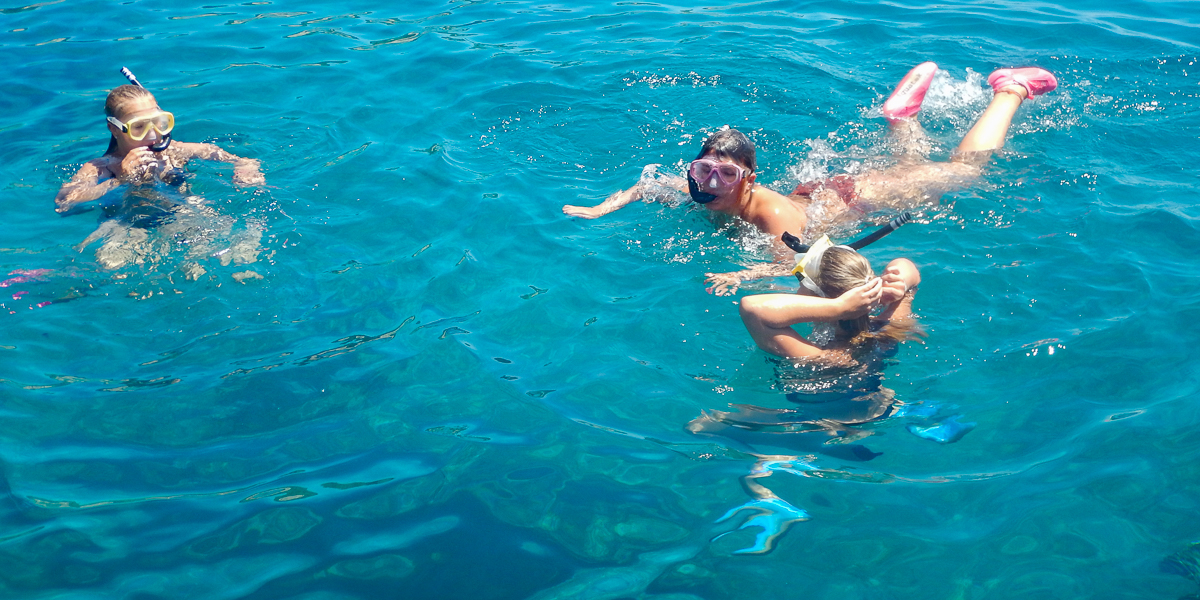 Respect nature!
We all know that nature can be beautiful but also sometimes dangerous, especially if you don't understand the power of it's forces. So, get to know your surroundings, ask around with the locals about the winds, waves, currents, sharp rocks, reefs, marine traffic and other things that are important for the area you have chosen.
You may be very excited with what you see underwater, but it's best not to touch anything, just enjoy and take underwater photos as souvenirs. The small underwater creatures are mostly afraid of us. Some may bite, sting, or just swim away. So, it's best not to feed the fish, just move slowly through the water and keep your hands next to the body. Also, when using fins in shallow water, try not to disturb the sea bottom.
There is one thing you probably never thought of! Did you know that the sunscreen is harmful to nature? If possible, try to use biodegradable sunscreen, rash guard clothing or neoprene suit as protection for yourself, and the water life.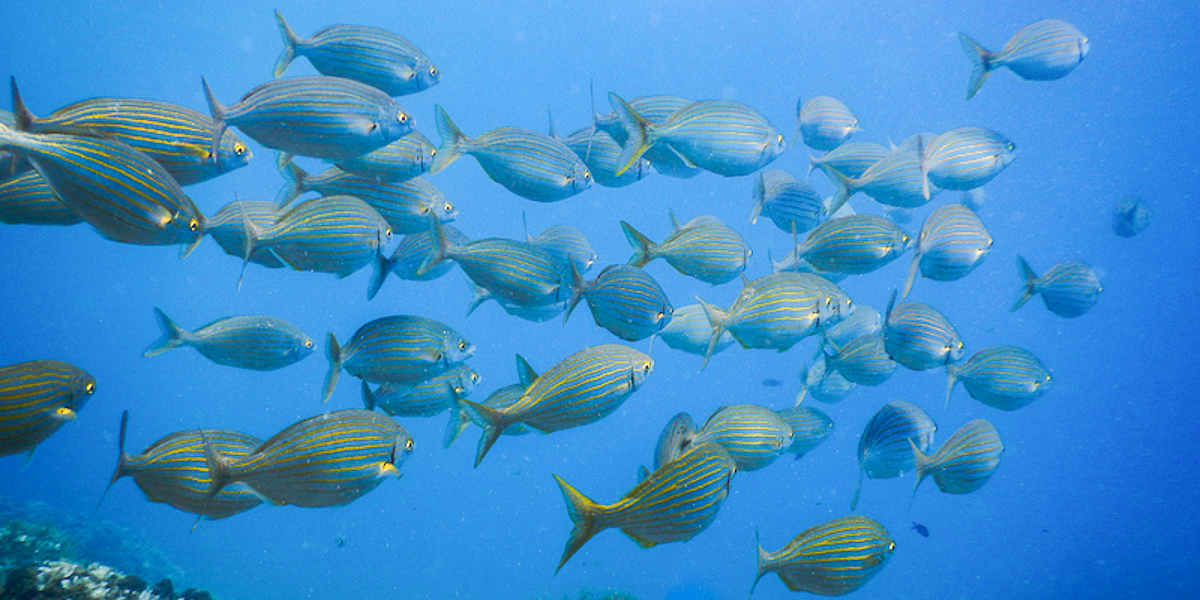 It may sound like you have a lot to take care of during the snorkeling, but with practice you can manage it all. If you just want to relax on your vacation in Pula and learn about the underwater from the local snorkeler, you're welcome to join our Seagull's Rocks Snorkelling adventure. We'll make sure you have everything you need and take you snorkeling inside a cave. Plus, you will also get underwater photos for your forever memories collection. 
Hope to see you soon 🙂